Merry Christmas from Ryan Honda! This holiday season, spend more time enjoying your family and less time worrying about traveling, holiday driving, or road trip packing with these 5 Holiday travel tips brought to you by Ryan Honda in Monroe!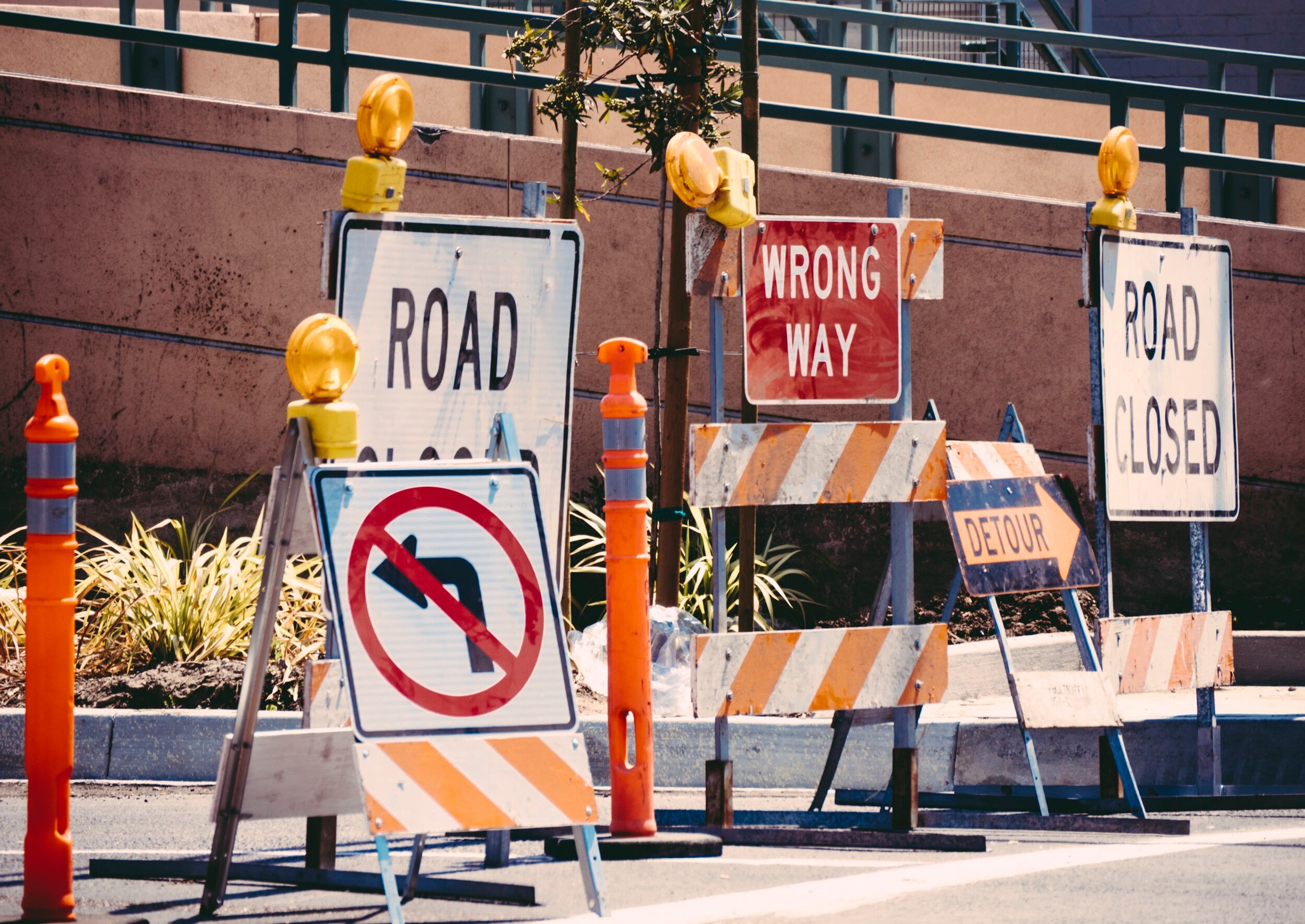 Pre-Travel Vehicle Check:
Before you hit the road, it's important to make sure your vehicle is in top working condition. In addition to the routine oil change, be sure to check your wipers! Over time, extreme heat or cold can cause your wipers to function adequately, making it hard to see in heavy rain or snow. If you are traveling to a particularly cold area, check that your wiper fluid has an antifreeze agent as well. In addition, it's always important to monitor tire pressure and any other service lights that may be on in your vehicle.
Plan your Route:
One of the most stressful aspects of holiday travel is the traffic. Since most people travel at least some distance during the holidays, be prepared for congested roads, alternative routes, or detours during your travels. To better prepare, plan your route ahead of time by utilizing the Maps feature on your smartphone or GPS.
Remember activities for the kids:
Keeping the children entertained during holiday travels can be a difficult endeavor. Coloring pages and books are great for children of all ages. If you are bringing electronic devices, be sure to pack extra batteries or a portable charger in case the batteries run low.
Pack Snacks:
Buying food at every roadside station can be expensive. Instead, try packing snacks or picnic items in an ice chest. Not only will this save you money, but often times these snacks will be healthier than a gas station bag of chips. Packing a picnic also allows you to get out an stretch your legs at a rest station instead of trying to fill up on snacks while driving.
Check the Weather:
One of the most important things you can do before embarking on any holiday traveling is to look at the weather stations in both your hometown and your destination. There's nothing worse than being hit with a big storm on the highway, so drive prepared and be safe. If weather looks bad, consider leaving a day early or later to compensate.