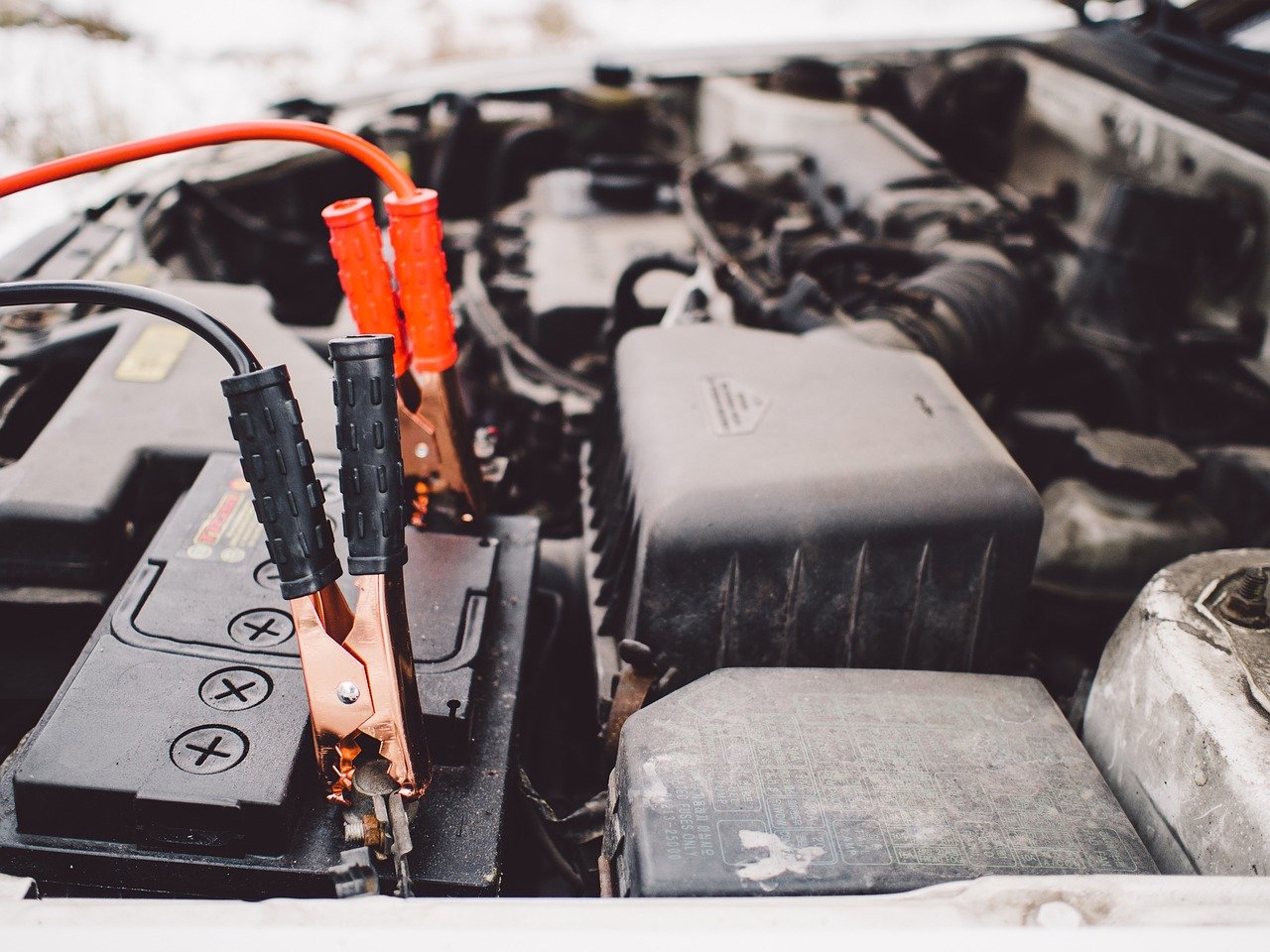 Dealing with a dead battery can be a major headache. Having the know how to successfully jump start your car can help you get your vehicle moving again faster. The service team at your local Honda dealership in Monroe, Louisiana is committed to helping with your transportation needs to help you reach all of your destinations with confidence. That's why Ryan Honda is here to give our Ruston, Monroe, Bastrop, Farmerville, and Rayville customers some quick tips on how to jump start your Honda safely, should you encounter a dead battery during your travels.
Before you can start trying to jump start your battery, you will need to locate someone with a car battery that is functional and who is willing to help you. You will also need jumper cables to connect your car's battery to the other person's vehicle battery.
To jump start your vehicle as safely as possible, you'll need to:
Locate your jumper cables and take them out

Ensure that both vehicles are turned off

Check that both vehicles are in Park. It is also a good idea to engage the parking brake of both vehicles

Connect the red clips of your jumper cables to the positive terminals on both batteries

On the functioning battery, attach the black clip on one end of your jumper cable to the negative battery terminal

Attach the black clip on the other end of the jumper cable to an unpainted metal surface on your vehicle away from your battery

Keeping your hands away from the battery and jumper cables, it is time to start the vehicle with a functioning battery, letting the engine run for several minutes, then try to start your vehicle

If your vehicle starts at this point, keep your vehicle running and carefully disconnect the jumper cables, ensuring the clamps do not touch
After the jumpstart is successfully completed, you'll want to keep your vehicle running as this will allow your battery to recharge. Your battery will probably need to be replaced if your car fails to start the next time you try to use your car.
Are you looking for a new battery or professional battery service for your Honda? The Ryan Honda service team is here for you. Come by and see us at
1007 Oliver Rd, Monroe, LA 71201
or give us a call at (318) 998-4510 to s
chedule your next service appointment
. You can also check out our
service coupons
and
flexible monthly payment options
for parts and service. We are also proud to offer
home delivery and pick up options
as part of our commitment to the safety and health of our community.