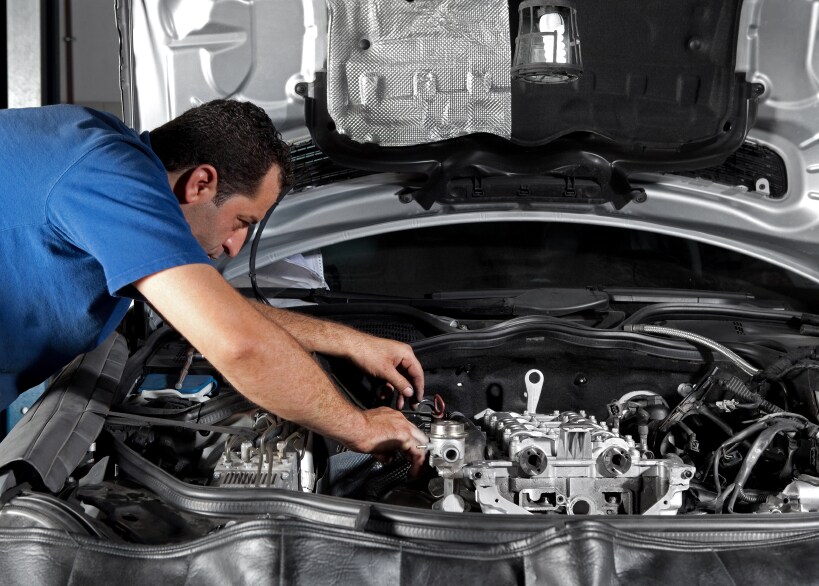 Air filter replacement is one area of car maintenance that is easily overlooked, but can have major effects on the functionality of your vehicle. At Ryan Honda, we know the importance of keeping your vehicle running at its best. That's why your local Honda dealership in Monroe is committed to providing our customers with the professional service you need to reach all of your destinations with confidence.
Engine air filters play a vital role in preventing contaminants such as environmental contaminants, dirt, and dust from infiltrating your engine. This filter will need to be changed periodically to help optimize your vehicle's performance. The frequency with which your engine air filter needs to be changed can vary. To determine when your filter may need to be replaced, begin by consulting your owner's manual for manufacturer recommendations. Keep in mind, however, that driving conditions can have a serious impact on determining replacement frequency as well. Frequent travel on dusty or unpaved roadways, extreme heat, and operating your vehicle in heavy traffic can all shorten the life of your air filter.
You can typically determine if your vehicle's air filter is in need of replacement with a quick visual inspection. If you notice things such as black spots on the areas where outside air enters through your air filter, it may be a good idea to change it out. Additionally, if you cannot make a determination by viewing the filter, you may want to consider swapping the filter out if it has been more than 30,000 miles or 3 years since it was last replaced.
If you would like to speak with a service professional about the condition of your air filter or other maintenance for your vehicle, Ryan Honda is here for your service needs. We are proud to serve our Farmerville, Ruston, Rayville, Bastrop, and Monroe, Louisiana communities. Contact us at (318) 998-4510 to schedule a service appointment today. You can also learn more about our service coupons and flexible monthly payment options for parts and service online anytime. As part of our commitment to the needs of our Louisiana neighbors, our team is working hard to help keep you safe by offering pick up and delivery options.