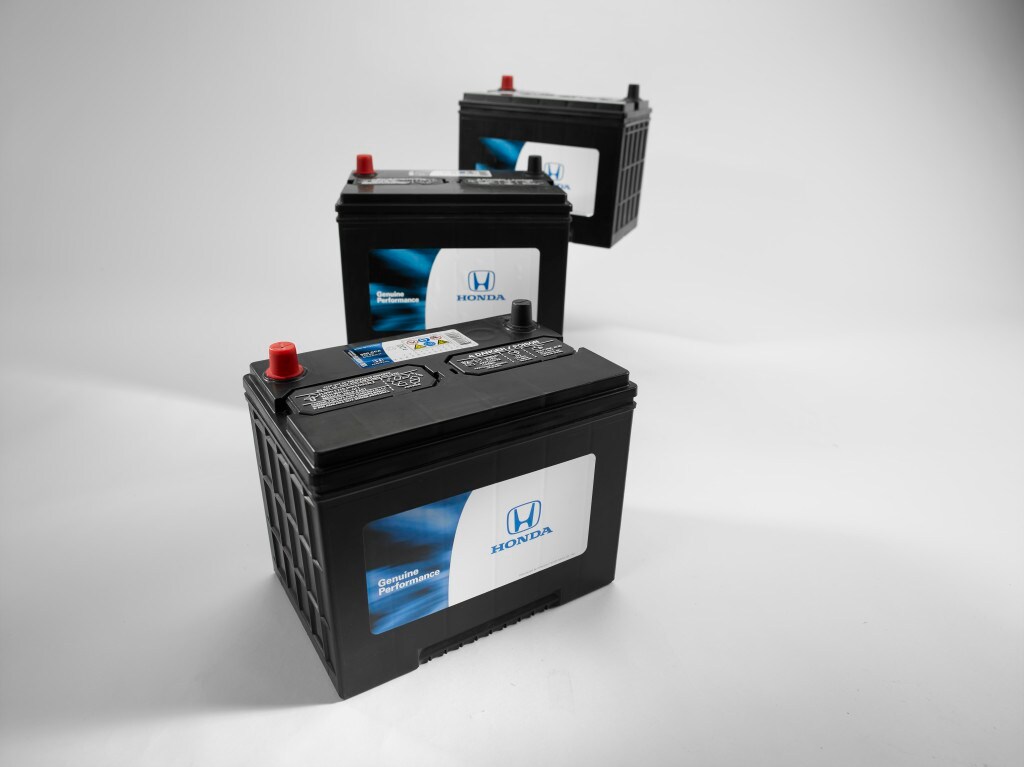 Your car battery is responsible for providing electricity to all of the components in your vehicle. It works by turning chemical energy into electrical energy and sending voltage to the starter. It not only helps start your car, it also helps keep your engine running. Having a healthy battery is important for keeping your car on the road. Ryan Honda wants to help our Ruston, Bastrop, Rayville, and Farmerville neighbors keep with all their battery needs!
How to Tell if You Need a Battery Replacement
Think it's time for a new car battery? There are a few ways to tell if your vehicle needs to have its battery replaced. 
The engine is slow to turn over

The headlights seem more dim

Windows roll down slowly

Battery is corroded

Your battery is around three year old
Tips to Extend Your Car Battery Life
Car batteries typically last for around three years. When installing, it's important to sure your battery is secured correctly. You don't have to worry about your vehicle's battery life when you follow these tips to keep it healthy:
Avoid extreme temperatures

Limit your accessory use while idling

Don't leave your vehicle unused for a long period of time

Limit short rides

Get regular checkups
Schedule a Service Appointment in Monroe, LA
Need a battery test or replacement in Monroe, LA? Ryan Honda has you covered! Stop by our dealership near you at 1007 Oliver Road, Monroe, LA 71201 or give our service department a call at (318) 600-5265 today! We look forward to helping our neighbors in Ruston, Bastrop, Rayville, and Farmerville get the service they need! You can also shop our new Honda inventory or value your trade-in online now.